Santa Barbara Real Estate Investors Association – Join
Your Home & Key to Financial Freedom
1 Text per month Meeting Reminder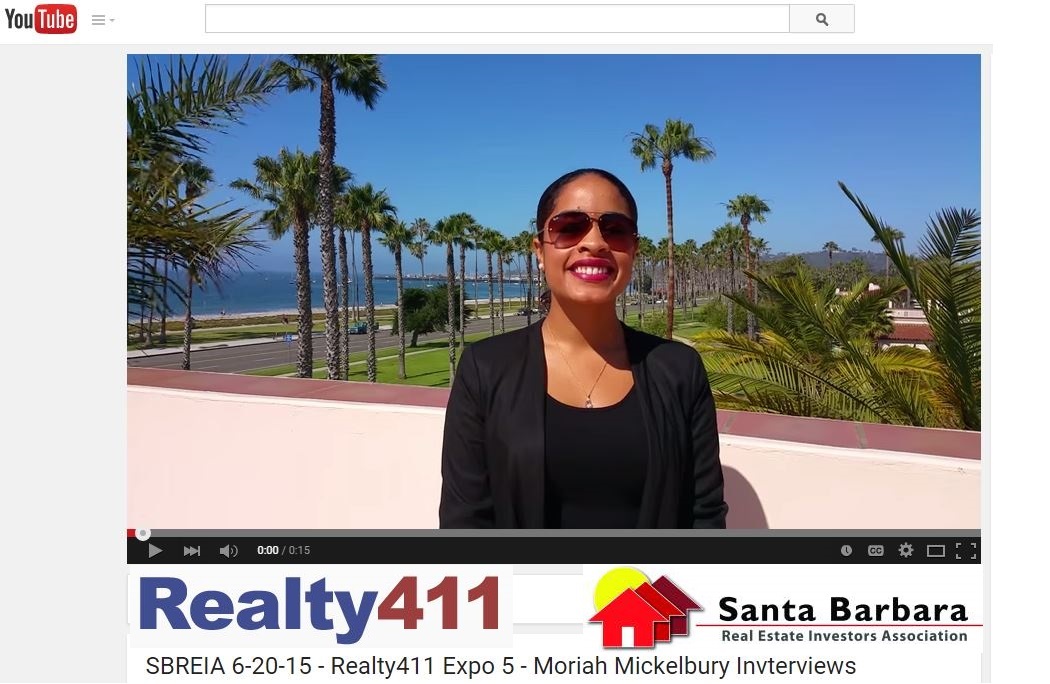 The video above is a good example of where we meet and what we do!
Linda Pliagas Realty411 & Dan Ringwald NH Big Inc & EXPO 5
Last Meeting 1-24-16 Randy Hughes – Mr. Land Trust

 YouTube Monthly Meetings online all the time!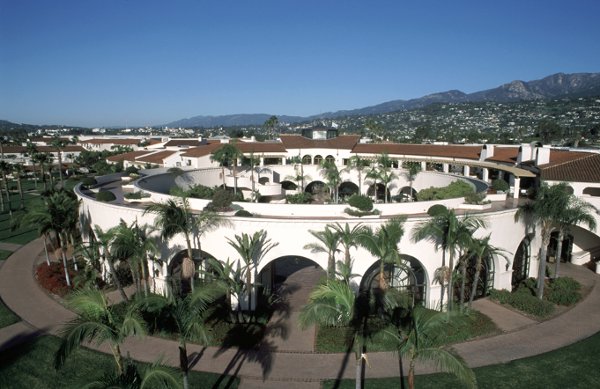 This is where we meet – Fess Parker DoubleTree Resort
In the Fiesta Room and Patio!
We hold our monthly meetings at the Fess Parker DoubleTree Resort. See our Meetings page to get the most recent information on dates, times, locations, because they do change.  Our main focus is real estate investing and we look at all other types of investing, going green, health, personal development, local, national, and global.  Come join us and see how you can gain access to Free Training!  Expand your network, meet new friends, increase your education.  Enjoy the view of the beach and harbor from the third floor Patio!  The SBREIA life is a Beach, so come join us and learn how to make it fun!
Join the Santa Barbara Real Estate Investors Association. It's Free!  Learn how Real Estate Investing can secure your financial future.  Stop working for Money and let Money start working for you!